State Of The Art Office Space
State of the are office space available with offices ranging from1,000 sq.ft to 2,000 sq.ft
Ample Parking with both surface and underground parking available.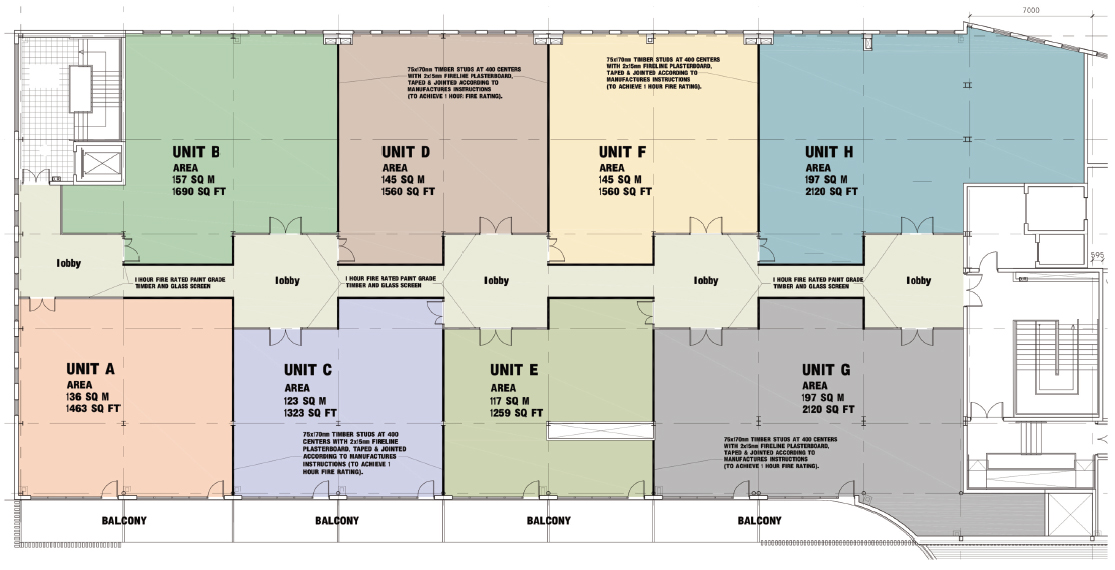 Executive Style office space available
Second Floor light filled office space available just off main intersection to all major routes in Galway.
Sizes offices ranging from 1,000 sq.ft to 2,000 sq.ft
Own entrance
Lift Access
Parking available free of charge
Available from Dec 2007
Unit B - To Let
1690 sq.ft.
---
Unit A - To Let
Unit A - 1463 sq.ft. - TO LET
---
Unit C - TO LET
Unit C - 1323 sq.ft. - TO LET
---
Unit D - TO LET
Unit D - 1560 sq.ft. - TO LET
---
Unit E - TO LET
Unit E - 1259 sq.ft. - To LET
---
Unit F - TO LET
Unit F - 1560 sq.ft. - TO LET
---
Unit G - TO LET
Unit G - 2120 sq.ft. - TO LET
---
Unit H - TO LET
Unit H - 2120 sq.ft. - TO LET
---